Pieter & Yvonne | Cascade Manor
From our first meeting I just clicked with this couple. Yvonne and Pieter got my quirky sense of humor and it's just a pleasure to get to know them even more with each interaction.
With their wedding day filled with oodles of laughter, tears, mash made according to Pieter's instructions and excellent taste, the last piece of their perfect day was added by Alwyn from Baha Entertainment. If you're ever looking for the perfect DJ that just gets the crowd, give him a call.
Without further ado, here's a glimpse into Yvonne and Pieter's wedding day at Cascade Manor, which is seriously a hidden gem for couples looking for a beautiful backdrop to their day. Thank you to Samantha Clifton who was my co-pilot on the day.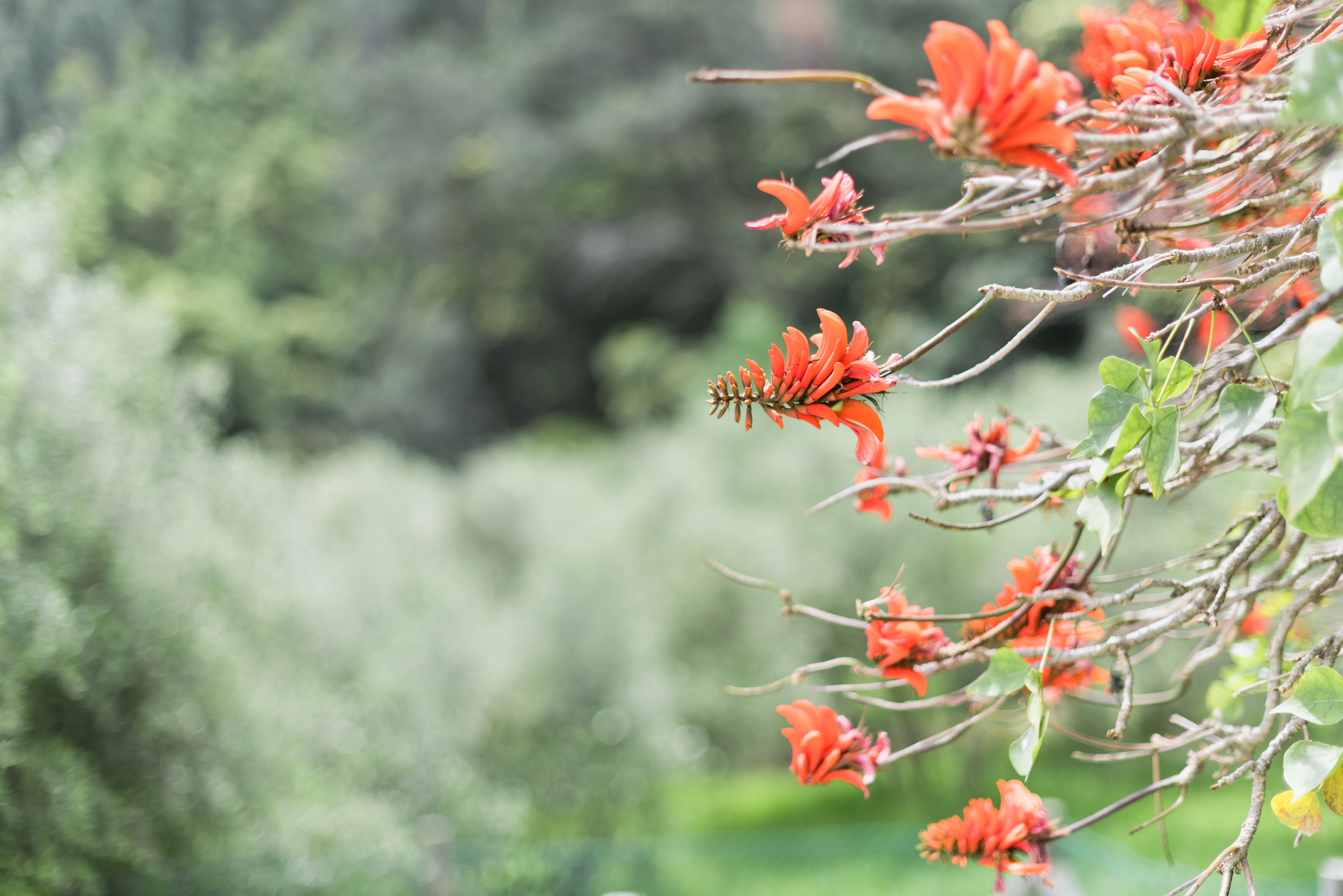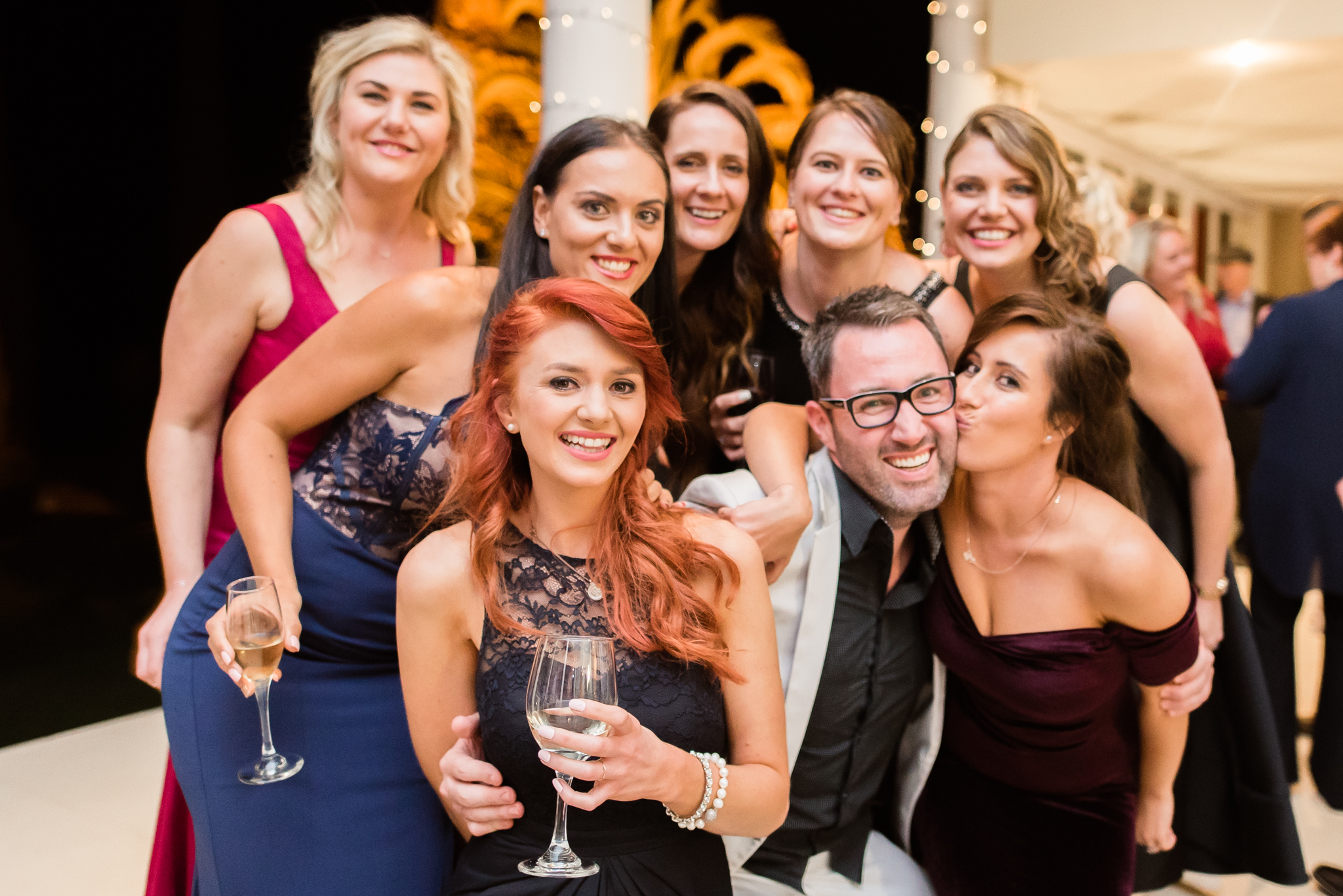 Angelique Smith