Natasha & Bert | Val de Vie
I recently met up with Natasha and Bert, two beautiful souls who are getting married in March 2017 and I'm lucky enough to photograph.
With Bert working overseas, Natasha called on Samantha from Pretty in Stains to aid with organising their wedding at the beautiful Cavalli Estate outside Somerset West.They wanted to go for a practice run before the big day, aka an e-shoot, just to get comfortable with a stranger lurking in the bushes photographing them on their wedding day.To make the shoot a bit more intimate and special we decided on shooting in the estate that they love and have come to call home, Val de Vie. Here's a bit of what we got up to.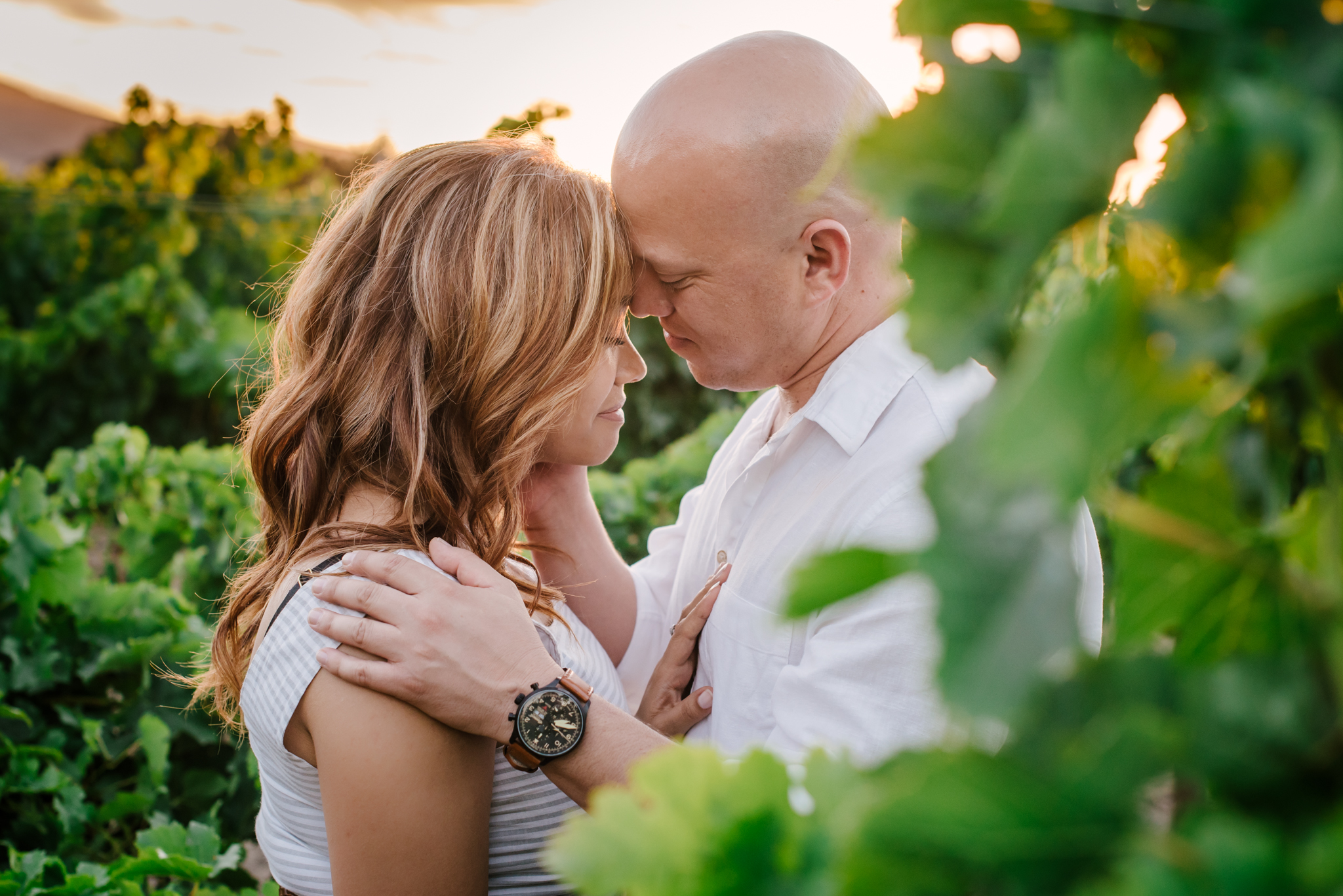 Angelique Smith