Stefan & Olivia | Camps Bay
The adventure of being in your 20s and in love. When I got Stefan's email that he was planning a surprise couple shoot on Valentine's Day for his beloved, Olivia, I had a little squeal and dance moment on my side. I'm such a sucker to be part of a surprise and I roped in a former bride of mine, Millie, to do Olivia's hair & make-up.
Stefan & Olivia's story took me back to when I was also studying at Stellenbosch University, the place where I met my beloved and by some miracle also got a degree.
But I regress, I seriously could not have asked for a more awesome couple to photograph on the day and also reminisce about the good old days as a Matie. This one is for all the romantics out there, young and old love.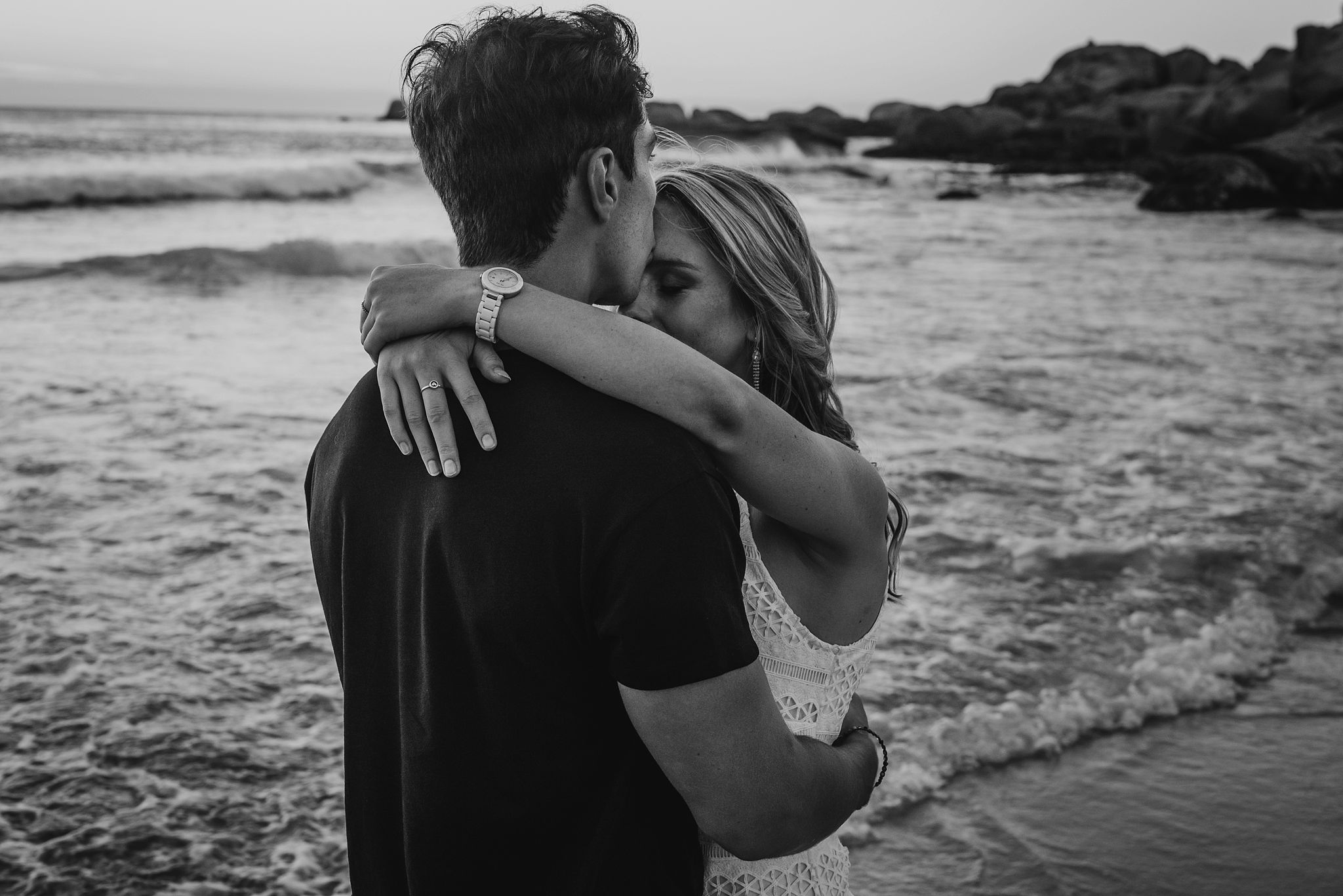 Angelique Smith