Fleur le Cordeur | Blaauwklippen
What an honour it was to be part of the first Floral Experience Workshop that was hosted by Heike from Fleur le Cordeur at Blaauwklippen in Stellenbosch, in collaboration with Hannes from Kraak Events. When Celesté from Aglow Photography asked me to be her wing woman on this workshop. The beautiful hair and make-up was done by students from the Alicia Buckle School.
I couldn't say yes fast enough. Spending 3 wonderful days with an amazing photographer and friend and seeing how the creative side in people awaken, is my idea of a good week.
Here's a look at what everyone got up to.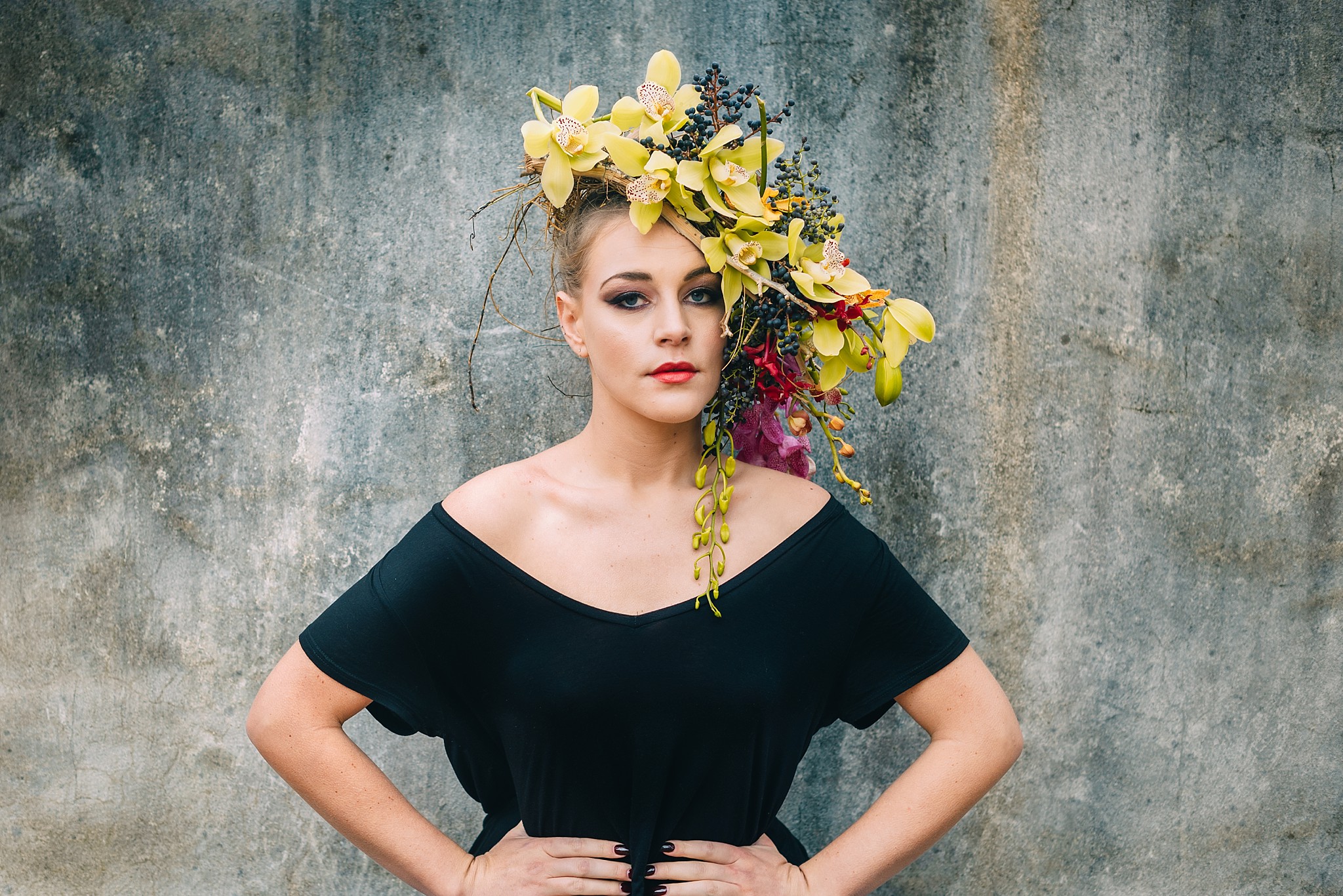 Angelique Smith