What a highlight and special day this was to share with these two beautiful souls. Having photographed their engagement shoot earlier this year, I knew I was part of a great adventure.
Millie was one of those brides that knew exactly what she wanted in a life partner and when she met Graham she knew he was the soul that she was meant to go on this journey we call life.
Now most men would be intimidated by the fact that his bride-to-be booked their wedding photographer before he popped the question but they both knew that the love between them was the real deal and I was just counting down the days until they said I do.
It is my absolute pleasure to share the story of how a boy met a girl, fell in love and will now be raising their fur children, Ben, the dog, and Miss Hollywood, the cat, together.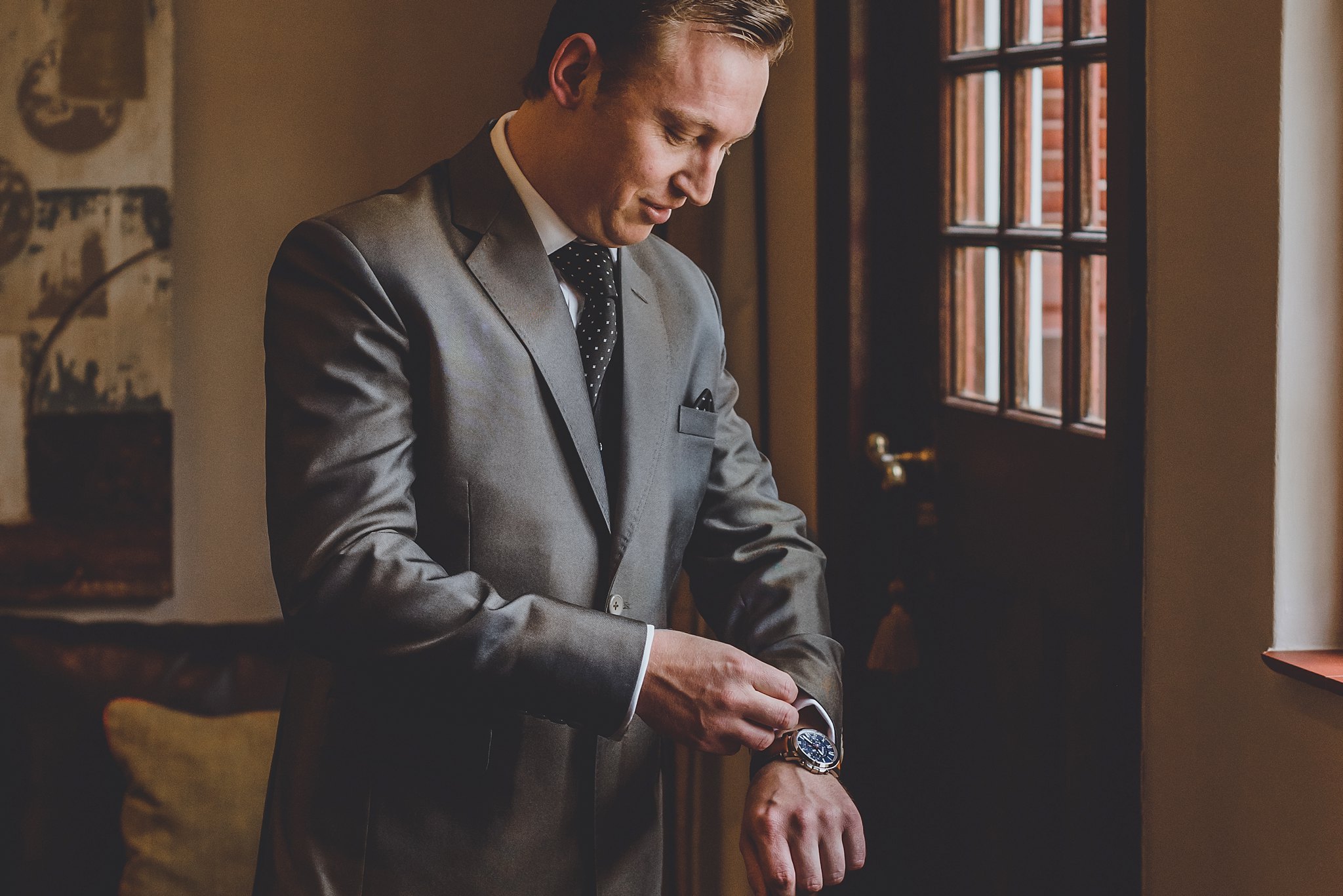 Angelique Smith